VINVOX 10 Year Anniversary Rebrand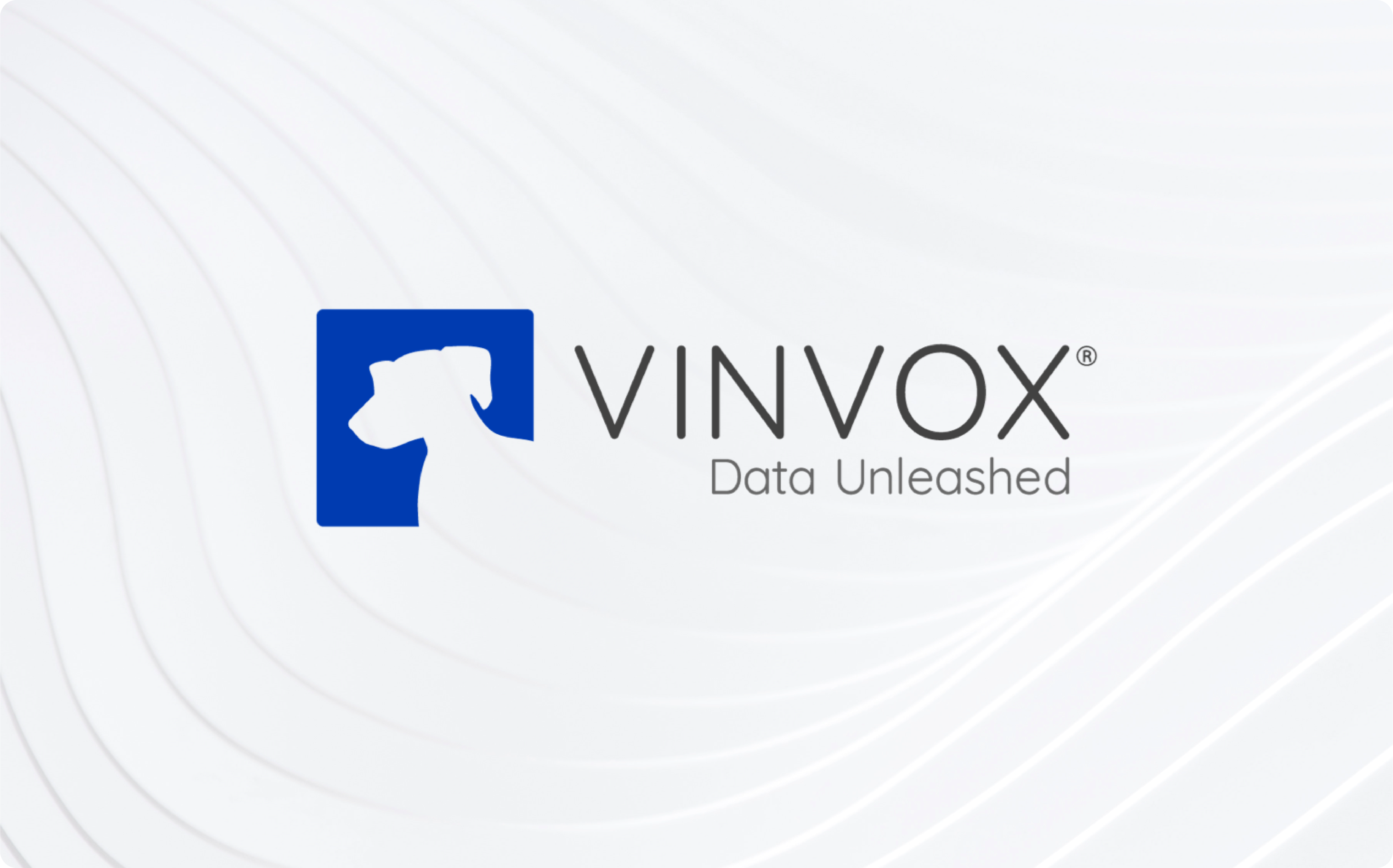 In honour of our 10-year history in the telematics industry, today we present our newly designed logo and website. The updates represent the evolution of our business and the start of a new chapter at VINVOX while keeping true to our values.
Back in 2010, we set out with a mission: to deliver the most extensive set of telematics data points with the greatest possible coverage in North America. Thanks to the dedication of our team, we have managed to grow our database of telematics parameters to +100,000 over the last 10 years. We feel that this rebranding exercise honours the history that we are proud to look back on, while better reflecting our commitment to building trust and delivering a reliable solution for our customers.
As the telematics industry evolves rapidly, so do we. Our new look represents our growth, maturity, and leadership as we enter a new, highly digitized era in the market. In 2021, our goal is to continue developing new opportunities for businesses to benefit from accessing telematics data.
With the company rebrand, we are also presenting a fresh new website to help clients better understand the services we offer. We hope to make the discovery process more simple for those who visit our website.
When it comes to our clients, we look forward to serving them with the same expertise and service as always. We may look a little different, but our commitment to our customers' success remains the same.
To learn more about what we do at VINVOX, get in touch with us or visit our Solutions page.